Our broad portfolio of innovative products helps increase the impact of blood and blood component donations.
A Common Purpose — Caring for Life
Fresenius Kabi is a global health care company that specializes in lifesaving medicines and technologies for infusion, transfusion and clinical nutrition. Our products and services are used to help care for critically and chronically ill patients. The people of Fresenius Kabi are driven by a common purpose: to put lifesaving medicines and technologies in the hands of people who care for patients, and help find answers to the challenges they face.
At Fresenius Kabi we are proud to be working shoulder to shoulder with clinicians and collectors in blood centers, hospitals and care facilities. Our portfolio of advanced apheresis technologies, data management solutions and whole blood products are designed to help increase the impact of blood donations that are vital to supporting patient care. From research labs to component manufacturing centers, from donor-side to patient bedside - Fresenius Kabi is committed to providing technologies that support care. Wherever medical professionals are making use of blood and blood components to develop or apply lifesaving treatments, Fresenius Kabi is there.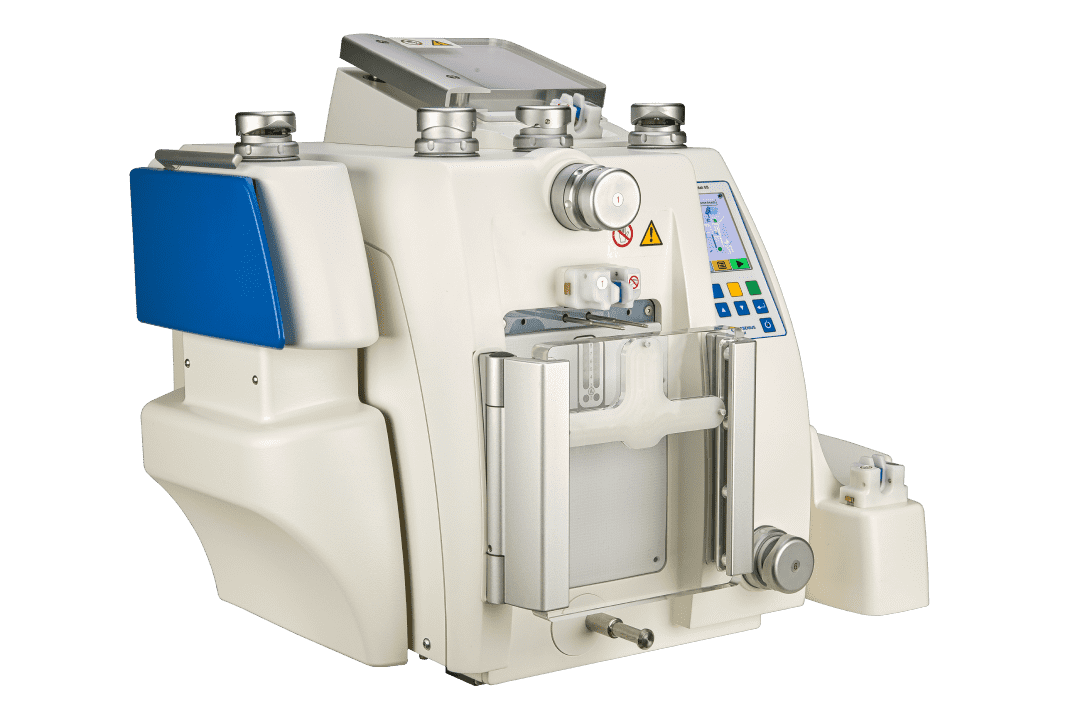 CompoMat G5 Plus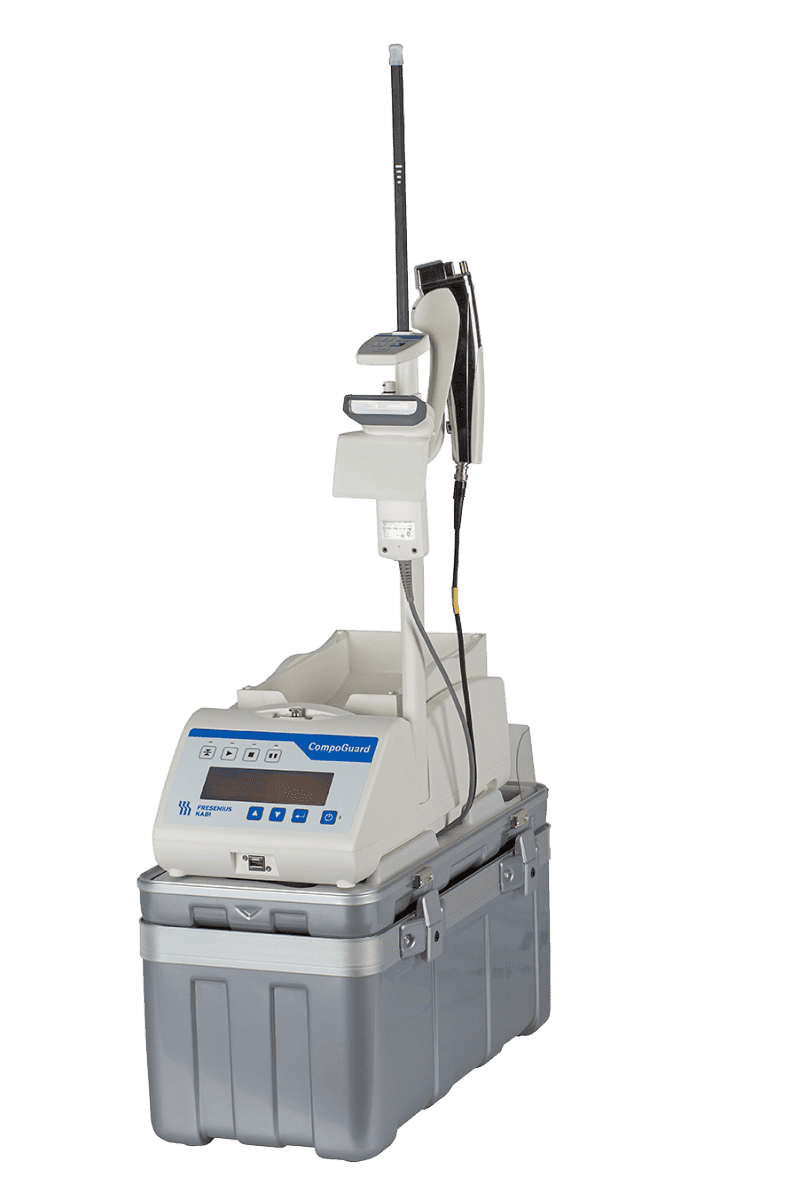 CompoGuard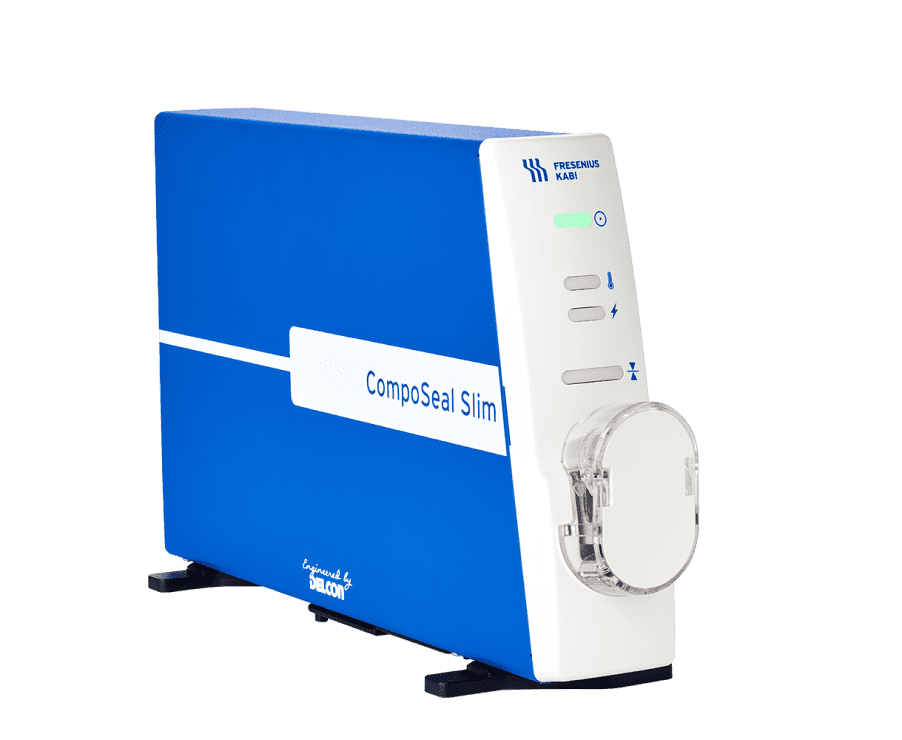 CompoSeal Slim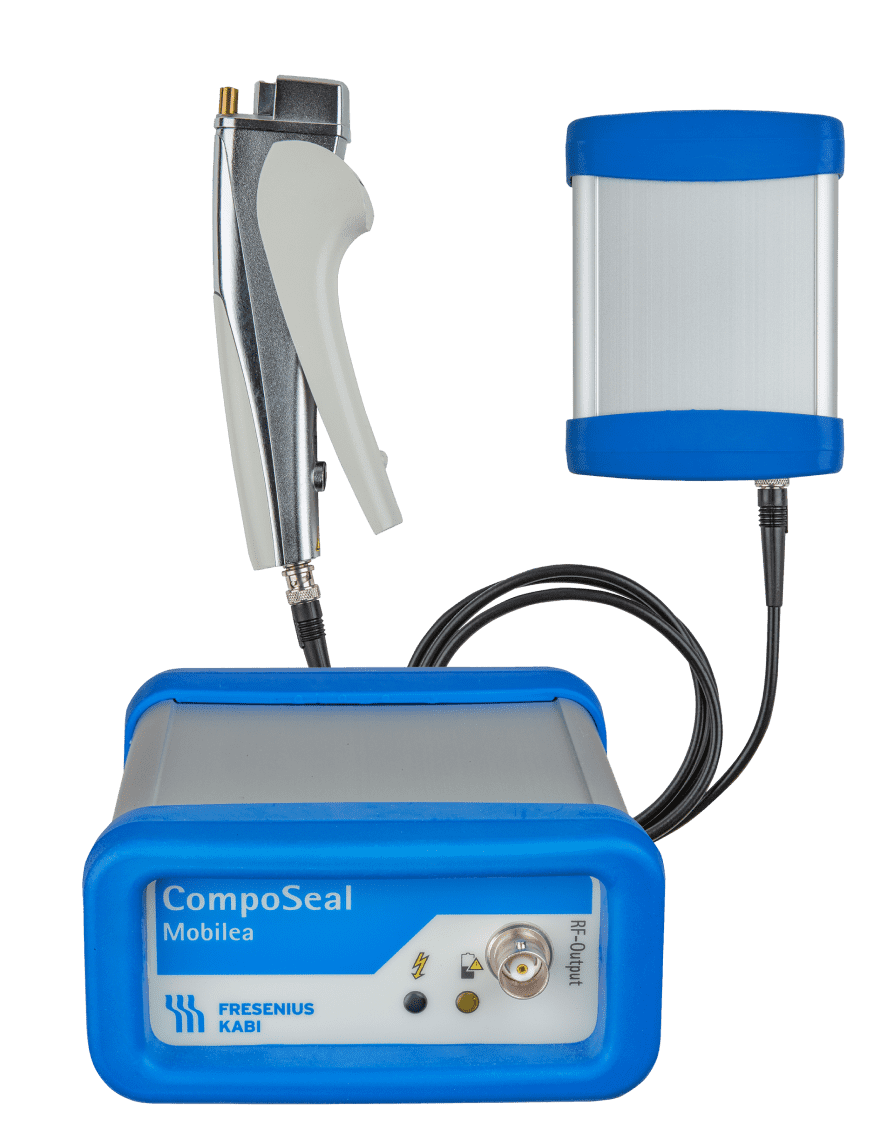 CompoSeal Mobilea II
Alyx Component Collection System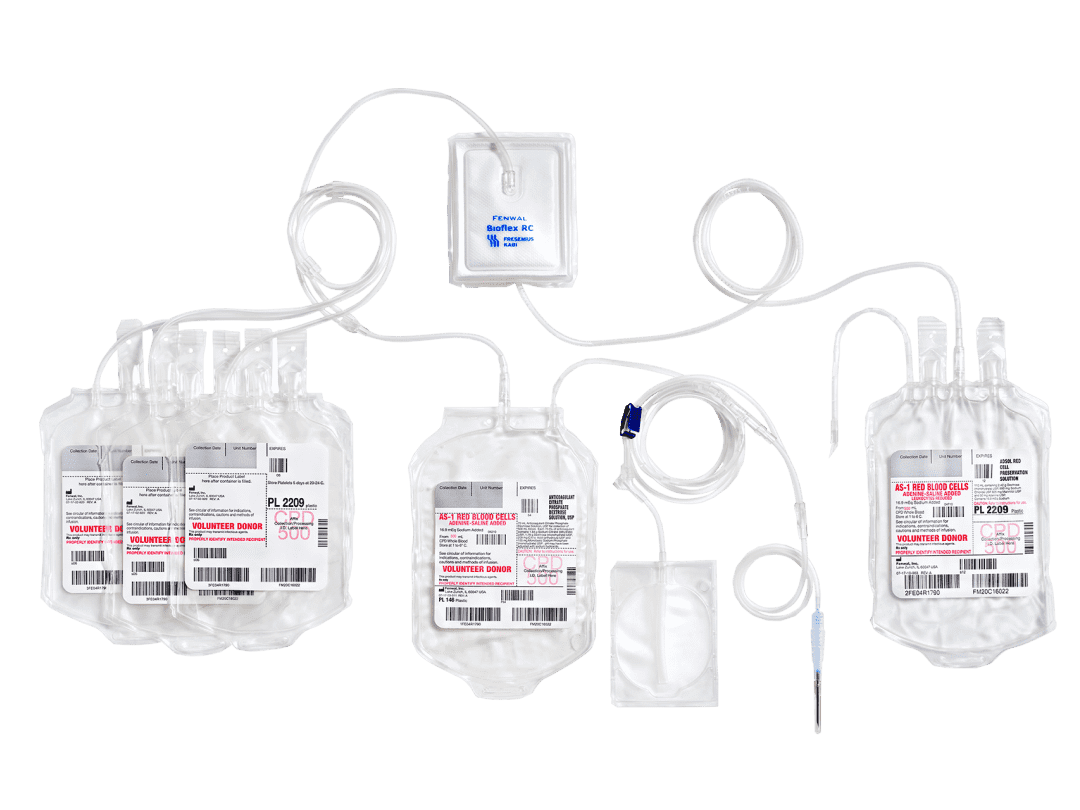 Blood-Pack Units
DXT Data Management System
Partnership of Traceability, Productivity and Connectivity.
---
---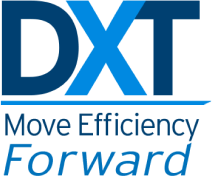 Using our products? Register to use our Customer Portal.
It's a go-to resource for implementations, training materials, product and marketing support.